Welcome to Underground Shelters USA
UNDERGROUND SHELTERS by UTAH SHELTER SYSTEMS
Utah Shelter Systems has been designing and building underground bunkers since 1987. We service the entire continental Untied States and Canada.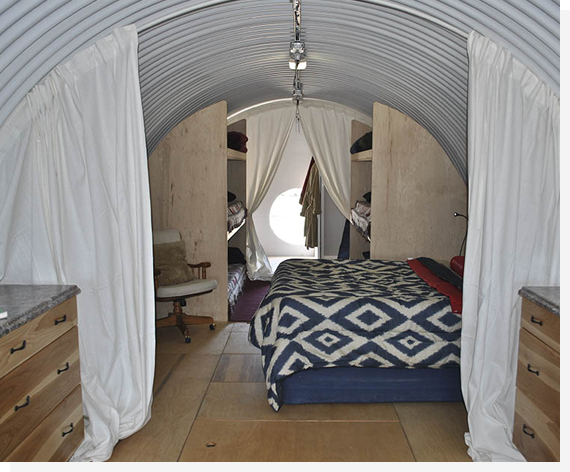 Our complete disaster shelters are designed to protect you from both natural and manmade disasters. Our engineers have designed our disaster shelters to be full spectrum all hazard shelters. They are hardened NBC shelters, providing defense against all nuclear weapons effects including blast, radiation, EMP, and chemical and biological warfare agents. They are safe rooms, insuring protection of individuals and supplies from unlawful entry; and they are storm shelters, designed to withstand hurricanes, tornados, wild fire, winter storms and loss of power from solar storms.
Over the next twenty to thirty minutes, you will be able to follow a user-friendly path through our website that will give you a solid foundation of information about designing, manufacturing, installing and living in a shelter. In addition to the text, you will see dozens of images that should help you visualize the processes involved.
We are ready, willing and able to design and build shelters for all types of disasters. We specialize in the design and construction of corrugated steel (CSP) and steel plate shelters, but should you be considering upgrading your existing basement shelter or constructing a larger, more expensive concrete shelter, we offer full professional design and consulting services for these types of projects, as well.
Natural and man-made disasters occur on a regular basis. Each area of the country has its own, unique risk factors and each person perceives these threats in a different way. Some people are driven to build shelters by national security issues, others by past experiences, and still others by religious beliefs. All are legitimate reasons for building an underground shelter. Call us for an initial free consultation at 801-380-2932.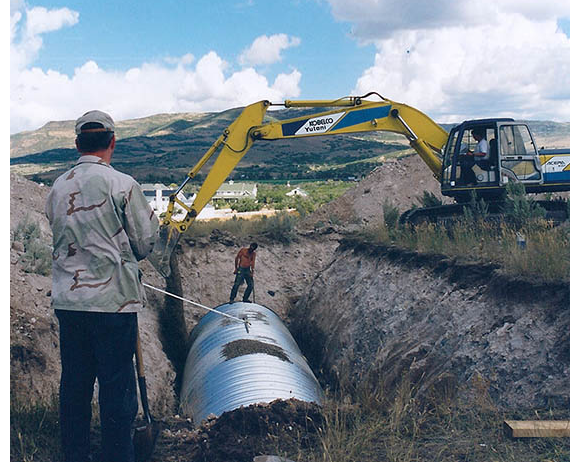 Stocking underground shelters with emergency supplies, including food, medical supplies and emergency equipment is important to do before a disaster occurs. Since emergency situations are never scheduled, stocking your shelter should take place immediately after it is built. The links below provide a good place to start gathering your emergency supplies:
Disaster Shelters

Disaster shelters come in many forms, sizes and types. Disaster shelters increase our chances for survival without injury and without becoming a burden to disaster recovery services. We believe that all communities should offer survival shelter incentives. Disaster shelters requiring NBC (nuclear) protection require complete protection from blast, fallout, initial radiation, EMP, fire, and chemical and biological filtration....

Nuclear Shelters & Bomb Shelters

Bomb Shelters (or Nuclear Shelters) must be designed against all nuclear weapons effects. Standard concrete shelters designed by Utah Shelter Systems offer blast protection up to a 45 psi blast level. Our engineers can, however, design concrete shelters to much higher blast levels. Our steel pipe shelters, installed at twice their diameter, can offer blast protection levels to 150 psi and can protect occupants to within 1/2 mile...

Underground Storm & Tornado Shelters

Underground storm shelters are designed for natural disasters, such as tornadoes, hurricanes, winter storms, and earthquakes. They do not need the long entrances and 90-degree turns that are required for radiation attenuation in nuclear shelters and are slightly less expensive than the types of emergency shelters that cover 'all hazards'. Storm shelters can have short side entrances, or even "stove top" emergency exits coming...